Reducing Harmful Emissions To Improve Air Quality In Japan
In line with the Paris Climate Agreement signed in 2015, Japan has plans to reach zero carbon emissions by 2050, and over 150 local governments have now announced their commitment to this ambitious target. With the continuing transition to renewable fuel, strict restrictions on vehicle emissions, and the implementation of pollution control technologies, Japan is in a strong position to achieve its objective.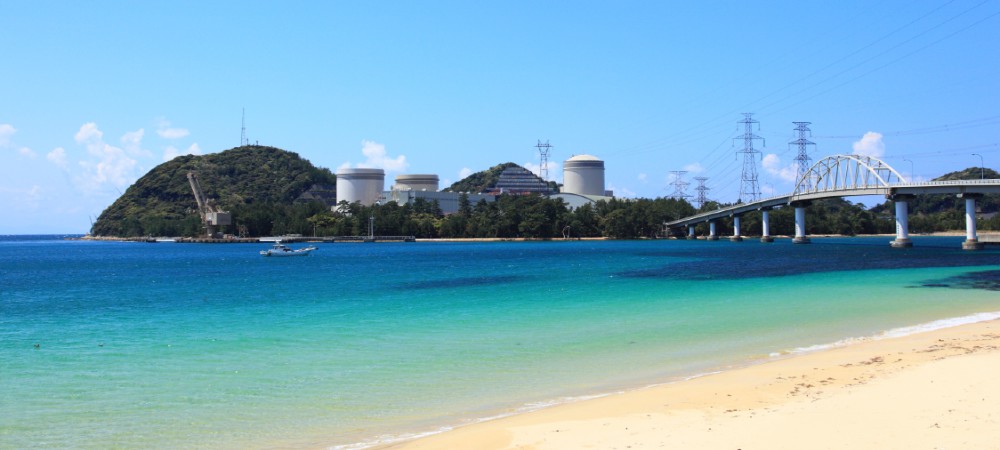 Mihama nuclear power plant, Fukui Prefecture, Honshu, Japan
Removing Pollutants From The Air
The most effective way to reduce harmful emissions is to change to cleaner fuels, and Japan is supporting the increased use of renewable and nuclear power, as well as electric and hybrid vehicles. Where emissions cannot be reduced in this way, sulphur oxides, particulate matter and other organic pollutants are collected before entering the atmosphere by air-cleaning devices and waste gas treatment installations such as scrubbers. To optimize the performance of these air abatement devices, PolSys Services note that regular inspection and prompt repair of equipment is advisable. By acting proactively, reliability is boosted and costly downtimes are avoided.
Controlling Emissions From Cars
Japan has implemented some of the strictest requirements for vehicle emission controls in the world. Through the Air Pollution Control Act and the Road Transport Vehicle Act, emissions of particulate matter and nitrogen oxide are regulated and have continued to be reduced since measures were first introduced in 2001. Sales of cleaner electric cars are slowly improving, but in the meantime, Japan's extensive and highly efficient public transport systems contribute greatly to a reduction in traffic congestion and vehicle exhaust fumes.
Promoting Clean Energy In Industry
Japan learned important lessons in reducing harmful emissions after the country's rapid industrialization during the first half of the 20th Century. Laws controlling environmental pollution were introduced as early as 1968, and since then, the country has invested in technology to control pollution, modernized power stations, and offered incentives to businesses who adopt more environmentally-friendly practices. As well as expanding the use of power provided by nuclear and renewable sources of energy, Japan is also looking to hydrogen, a clean fuel that produces only water once it is used in a fuel cell.
As a leader in the development of pollution control technologies, Japan is successfully implementing changes to reduce the release of harmful contaminants and improve air quality. By installing air cleaning devices, reducing car emissions, and swapping to cleaner energy, Japan is on target to reach its goal of zero carbon emissions by 2050.
---
Related content