Japan travel guide, information on Japan and Japanese culture.
Japan Update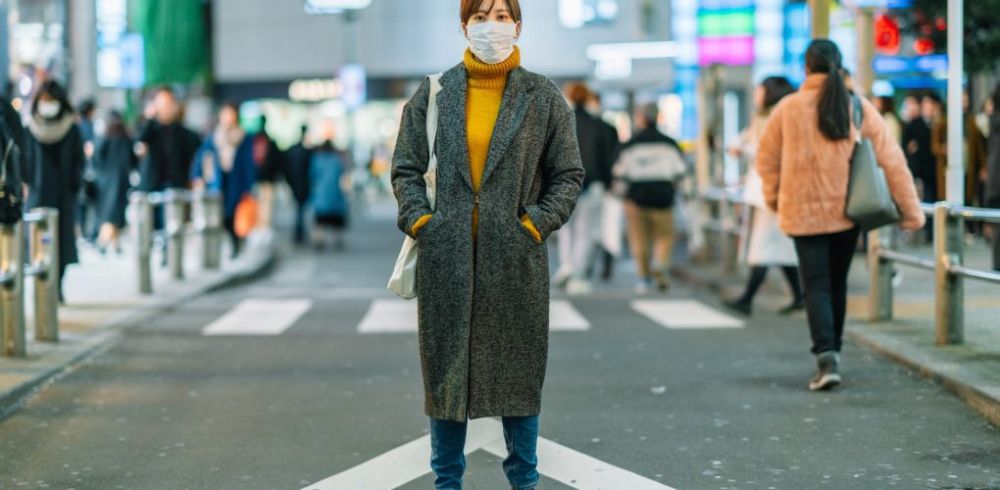 It's the time of year when millions of people usually visit Japan on holiday. With the absence of those visitors from overseas due to the global pandemic, the government has been encouraging citizens to travel more within the country. But with Covid-19 cases spiking again, that policy seems to have backfired. (photo: realestate.co.jp)
This is a good website for the latest details on the situation with the virus in Japan.
Feature Content

If you're thinking of getting married in Japan, you have a few choices about what kind of wedding to go for. Or you could take the approach of many Japanese people and just have a mix of western and traditional ceremonies.
The Latest News & Entertainment from Japan
As Japan marks the 75th anniversary of the atomic bombing of Hiroshima and Nagasaki, it is remarkable and sad that some survivors are still fighting a battle. A recent court decision finally ruled that people who had suffered from the effects of exposure to radioactive "black rain" following the August 6, 1945 bombing of Hiroshima should be entitled to government support in spite of having been outside an officially designated radius of ground zero.
---
Known for his avant-garde collections and the dramatic way he blended traditional Japanese designs with bright and bold fantasy colours, Yamamoto Kansai was perhaps most famous for his collaboration with rock/pop icon David Bowie. He died on July 21, 2020 at the age of 76 following a diagnosis of leukemia.
Planning a trip to Japan?
SIGHTSEEING GUIDES
Browse our extensive sightseeing guide to the whole country, with information on all the major sights.
---
USEFUL INFO
Japan Zone has a wide variety of useful information for the traveler.