Why Xbox Failed in Japan
By Richard Young. January 5, 2021
---
The dawn before Microsoft's Xbox Series X had the gaming world on standby as November 10th marked the date of release. The Xbox has become one of the most successful consoles to date, with millions of units sold worldwide. Upon its release in 2001, many great minds of the gaming world came from Japan. Breaking into the Japanese market was crucial for Microsoft's first intro. Iconic names like Sony, Nintendo, and Sega come from Japan's shores, with legendary creators like Shigeru Miyamoto, Yu Suzuki, and Hideo Kojima at the forefront of the gaming world. Japan's gaming cult gives both gamers and developers a platform to strive in a country with impressive technological advancements.
So we ask: Why did Xbox fail in Japan?
The Xbox platform has been successful worldwide, but not in Japan.
Xbox was first released in Japan on February 22nd, 2002. With Japan being a leading country within the gaming industry, Microsoft set out to make the Japanese audience a primary target market. But they failed to hit the ground running. Here's a rundown of why Xbox never took off in Japan.
Japan Stayed Loyal
Microsoft had an office-based reputation, as PCs and software products like Windows 95 were its primary functions in 1999 when Xbox developments began. The platform was graphically advanced compared to rival consoles. Still, creators and gamers felt reluctant to switch to another platform as Sony and Nintendo were home-grown products that had served as the leading players throughout the 90s. Microsoft needed to convince Japanese consumers to switch platforms, using an imported console. An uphill task from the beginning.
As Nintendo and Sony were of Japanese descent, this made Microsoft's mission of breaking into the Japanese market doubly difficult, compared to efforts in Europe and the US. Culture and traditions also came into play. Historically, Japan has manufactured and produced 'A1' quality products that are in use today throughout much of the world. Japan has a tangible pride in its role as manufacturer of classic names like Toyota and Mitsubishi and gaming giants like Sony and Nintendo. Having a US imported product felt like an invasion, and right away, the Japanese public was skeptical of such change.
Xbox in Japan: Bad Start
February 2002 is a date that Microsoft employees prefer to forget, being the release date for Xbox in Japan. Right from the start, the timing was questionable. Historically, gaming consoles are released around Christmas and New Year. Kids receive money or gifts during the holidays, often wishing for the latest product on Santa's list. Microsoft missed the boat in Japan as February is never good for sales, as the chaos of holiday seasons is replaced with New Year's hangovers.
On the Japan release of the Xbox in 2002, consumers weren't impressed by the console and controller's girthy build. Homes in Japan are generally small, so having a console taking up so much space just added to the list of issues that Microsoft faced trying to break into the Japanese market. To reduce the size of the controller, Microsoft had approached the same component provider used by Sony. But Japanese electronic manufacturer Mitsumi refused to provide Microsoft with the same components used in the Playstation controller, perhaps favoring Sony as a Japanese company.

The Xbox has lost out to local powerhouses like Playstation.
Knowing that the controller wouldn't do well in Japan, Microsoft excluded the original controller from Japan's Xbox launch and developed a smaller version. The controller S was made to suit Japanese consumers but made little impact, and sales from rival developers like Sony and Nintendo mopped the floor with the Xbox in Japan.
The Xbox just couldn't compete with the numbers Sony and Nintendo were producing. Two months after its launch, Xbox had only managed to sell 190,000 units. By November 2011, the first Xbox had sold 450,000 units in Japan. Compare this to the Playstation 2, released in March 2000, which had sold over 155 million units by December 2012.
Xbox 360 & Xbox One
As Microsoft began development on the Xbox 360, there was a sense of confidence that lessons had been learned from three years prior. The release of the Xbox 360 in December 2005 showed an improvement in sales compared to the original Xbox release. With a slimmer look than its predecessor, the Xbox 360 looked more suited to the Japanese market. However, when it came to sales, it failed to challenge Sony's Playstation 2 or Nintendo's Gamecube. As of September 2020, Xbox 360 has sold 85.6 million units worldwide, of which only 1.66 million units are in Japan.
All three Xbox Launches had failed in Japan, and much of the gaming world questioned whether Microsoft would launch Xbox One in Japan. In spite of this, November 2014 saw its release on Japanese soil. But while the console was a success in other regions of the world, the trend in Japan continued, with just 23,562 units sold during launch week. In 2019, Xbox One sold 46.9m consoles worldwide, with a mere 0.3% of sales coming from Japan. That year, PS4 sold 8.6m consoles in Japan, while Nintendo Switch sold 8.7m. The Xbox One meanwhile managed to sell just 146,915 consoles.
Does Xbox Suit Japan?
Western gamers opt for the shooter, movie-type games like Call of Duty, Grand Theft Auto, and Ghost of Tsushima. In Japan, gamers prefer role-playing games like Final Fantasy, Pokemon Sword and Shield, and Ring Fit Adventure. Japanese gamers are less intrigued by a game played in a story/movie sense and delivered to a conclusion.
As a US product, Microsoft traditionally works with western gaming titles, promoting those games that have less appeal to Japanese consumers. So the short answer to the question of whether the Xbox suits Japan would appear to be a clear No.
Xbox not giving up on Japan
For two decades, Japan has proved to be a mountain that Microsoft can't seem to conquer. Through design and marketing, Xbox has repeatedly aimed to break into the Japanese market, but has failed to make a dent. November 10th 2020 saw the release of Xbox Series X. Executive vice-president of Gaming at Microsoft Phil Spencer made it clear that Xbox still intends to establish themselves in Japan. He stated the Xbox market position "isn't acceptable" and wants to do "a much better job" with the Xbox Series X release.
But early signs are not encouraging. It's been reported that over the 2020 end-of-year holiday season, the PS5 outsold the latest Xbox by 5-to-1!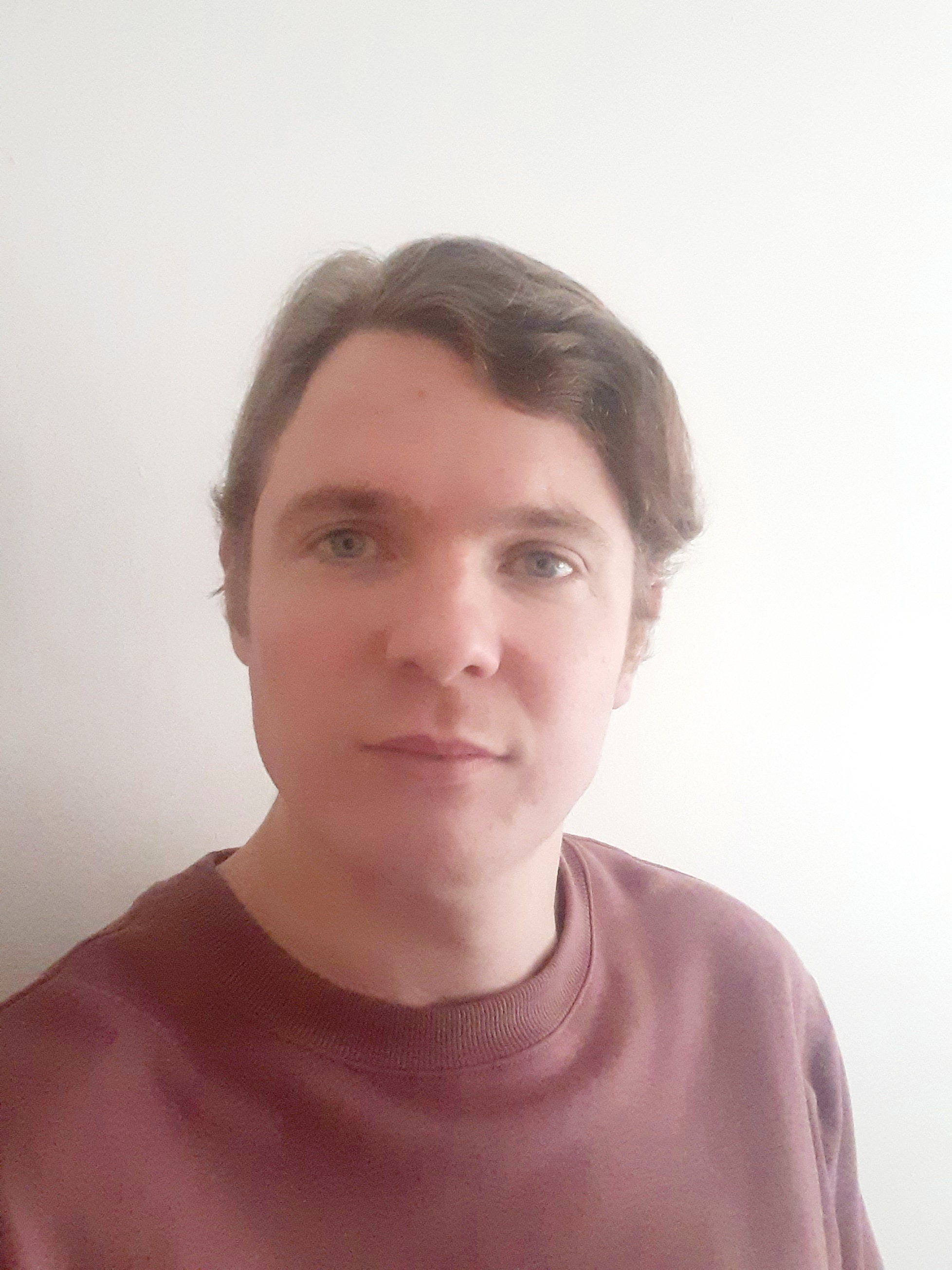 Richard Young
Freelance writer covering all aspects of Japanese Culture. Content inquiries welcome via email (rywriters.info@gmail.com).
Related content