Guide to Japanese Online Casino Laws and Regulations
May 2021
Through the years, many different forms of gambling have become popular in many countries around the world. With the advancement of technology, the online casino industry has bloomed into a profitable business. It is one of the world's biggest industries in terms of global yearly revenue. This is why many countries have reassessed their stance against online casinos. In fact, many regions are changing their gambling regulations to make sure that they benefit from it while at the same time creating space for responsible gambling among the people in their country or region.
If you're looking to join the many people enjoying the games offered by online casinos, you can check out online casino reviews by casino experts to have an idea. However, there are still many countries that have taken a negative stance on casinos, and these include Japan. The nation has had gambling laws in place since the early 1900s. But is it the same when it comes to online gambling? Read on to learn about the Japanese online casino laws and regulations.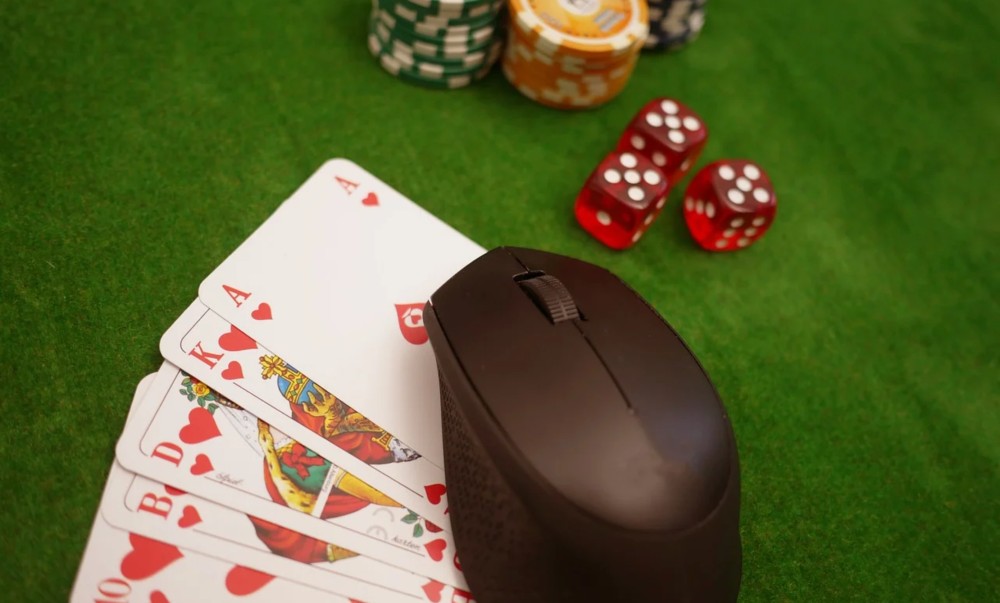 While physical casinos may have yet to arrive in Japan, online gambling is popular.
The History of Gambling in Japan
As mentioned earlier, gambling laws in Japan have existed since the early 1900s. From the early years of gambling, citizens in Japan were only allowed to join in legal forms that were accepted and recommended by the ruling party. In those days, people in Japan were only allowed to bet on events like horse racing and bicycle racing. Later on, two more sports were added, namely boat races and motorbike races.
In addition to those forms of gambling, there was one other format that had been legal for even longer, which was the lottery. It has been around since the mid-17th century in Japan. However, it was discontinued in 1842 and was only relaunched after the Second World War. It was originally brought back only to raise enough funds to rebuild from the devastating destruction wrought done by nuclear bombs in Hiroshima and Nagasaki.
The national lottery called Toto is the only legally licensed form of gambling in Japan, both land-based and online, aside from sports betting and Pachinko. It means that there are no other casino games allowed in Japan. For a long time, the Japanese government was completely against legalizing land-based casinos and other forms of online gambling. However, gamblers in Japan are canny enough to find entertaining casino games at trusted online casino sites.
New Gambling Regulations in Japan
Japanese citizens showed that they were determined to find more versatile online casino sites. And so, the government decided to rethink its stance on gambling. This has led to Japan being in the process of legalizing more forms of gambling. The process began in 2013, and in 2016, the Japanese parliament passed a law to legalize gambling. Many have assumed that the regulations were changed due to the income potential legal gambling could bring.
The change in legislation had many international gaming companies excited about realizing their long-standing plans to invest in Japan. However, even with the new legislation, it may take years before legal casinos can actually operate in Japan.
Online gambling in Japan, on the other hand, has more restrictions. People are allowed to wager legally online but only for public sports events, soccer Toto and the national lottery. Japan has extremely harsh penalties for any unlawful betting activities. However, a general lack of enforcement means that a lot of citizens still find their way to Japanese casinos. While some think that strict laws and penalties can prevent citizens from gambling, the truth is that these only fuel their fire and urge them to find foreign online gambling sites to play the casino games they want.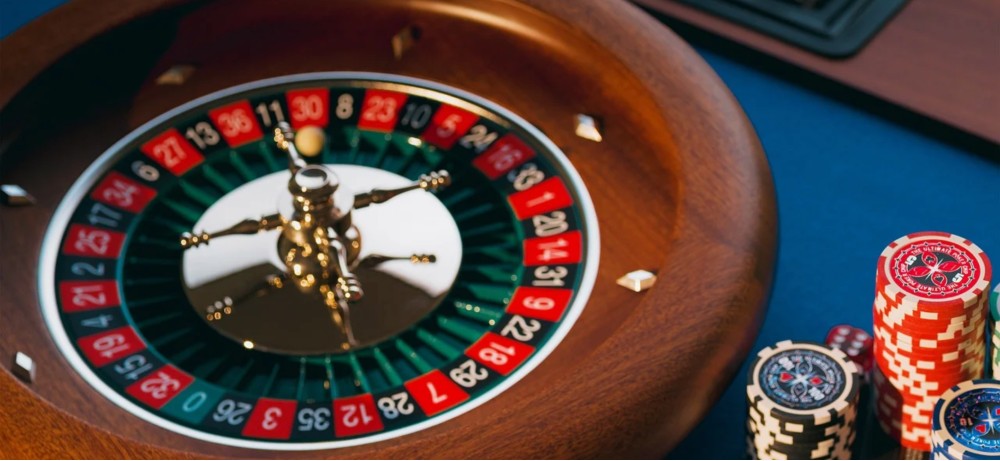 Japanese gamblers wanting to play games like roulette have to go online.
Conclusion
One might think that legal online gambling is not far away in Japan, with the recent move towards legalizing casinos. However, it might take a long time before legislation turns into people being able to actually enjoy legal online casino sites that based in Japan. Many citizens are voting against the legalization of gambling due to the growing problem of criminal activities linked to gambling, like money laundering. In addition, there's also the increasing problem of gambling addiction.
Even though online gambling is frowned upon in Japan, the government takes no actions against participants. While there are no online casinos in Japan itself, you can find foreign online casinos that cater to players from Japan.
With the abundance of online gambling sites, people from Japan can enjoy endless varieties of casino games anytime. These sites also offer generous bonuses and a safe and secure gaming environment.
---
Related content