3 Facts you Probably Don't Know about Online iGaming in Japan
July 2021
Despite the fact gambling has become extremely popular in various countries across the world, there are still some nations that have some way to go before legalising the activity. Japan's gambling industry is a very unique case as most types of gambling are illegal in the country, with some special exceptions. As per Japanese law, most types of gambling are prohibited, and Japanese citizens are permitted to gamble only on a handful of sports, like motorsports and horse racing.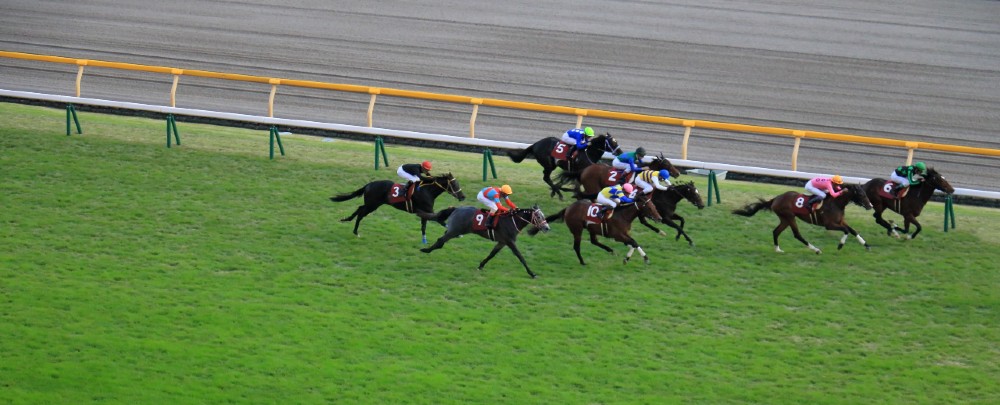 Horse racing, or Keiba as it is known locally, is one of the few legal forms of gambling Japan.
Having stated the above, online gambling has become increasingly popular in Japan, making many wonder how it is possible when Japanese citizens are prohibited from gambling at casinos. For anyone in Japan wanting to play at online casinos, they need to access online casinos regulated by leading foreign authorities. To give you an example, Jackpot City online casino is an extremely popular foreign-based online casino that is actively used by a great many Japanese citizens to enjoy their favourite casino games.
Let's now acquaint you with three important facts you may not be aware of, related to Japan's online gambling industry.
There are no land-based casinos in Japan
As gambling is considered an illegal activity in Japan, you won't find any land-based casino establishments in the country. Japanese laws have always been very strict when it comes to gambling. However, legislation was put forth in 2018 that may soon legalise casino gambling in the country, opening up the possibility for brick and mortar casinos. In fact, 2021 may see the first-ever physical casinos getting constructed in Japan if the licenses for Integrated Resorts (IRs) are approved.
Pachinko constitutes the most popular gambling medium in Japan
A game that nicely blends the elements of pinball and slot machines, pachinko holds great importance in the Japanese culture. That's why it has been spared by the country's existing gambling laws. You can play pachinko in various parlours located all over Japan.
At the time of writing, there were close to 13,000 licensed parlours offering pachinko games in the country. Furthermore, as much as $200 billion was bet on these games in 2018 alone, with the figure continuing to grow with each passing year. What sets pachinko apart from other similar games is the fact that you don't receive your winnings in cash. Instead, you get tokens or balls that can be sold or traded in various shops.
It's inexpensive to gamble online in Japan
Another fact not many people are aware of is that it is extremely cheap to gamble at online casinos in Japan, compared to countries in North America or Europe. Any Japanese citizen who wants to indulge in casino games on the Internet has a lot more variety on hand and doesn't need to spend a lot in terms of fees. In fact, some online casinos allow bets as low as 5 cents.
---
Related content