Gambling Laws in Japan Today
August 2021
Gambling has been a worldwide passion since ancient times. As far as history is concerned, there isn't a culture that hasn't allowed it or even embraced it at some point. The rise of PCs and the internet has popularized the habit even further. Thanks to mobile devices, online gambling is now everywhere.
Still, legislation on gambling activities can vary significantly between countries. It can range from forbidden to ultimately allowed, with a vast grey area in between. This article looks at the situation of gambling activities in Japan. Read on to learn about all its peculiarities and contradictions.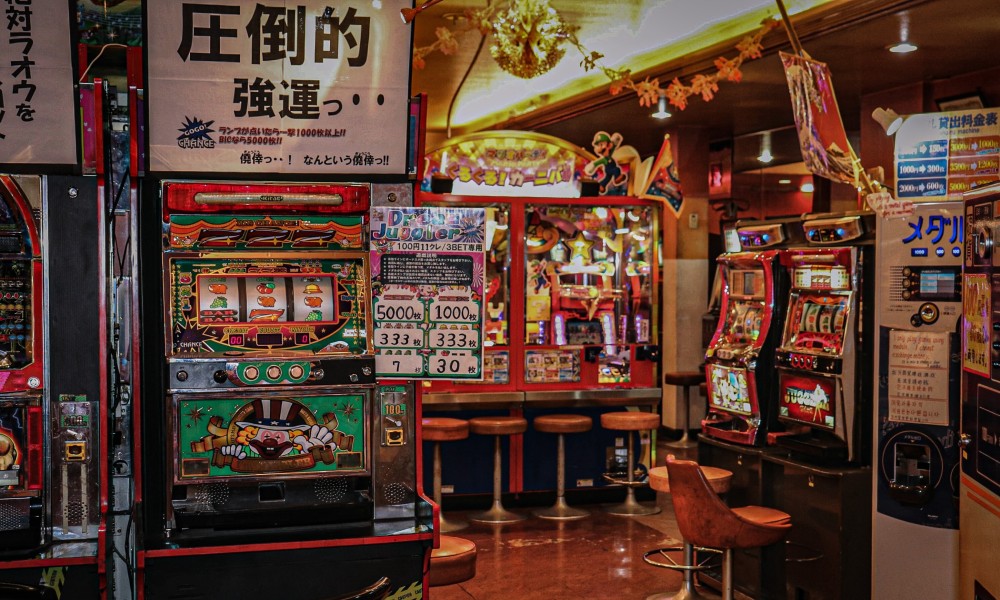 Pachinko and its cousin pachislot are among the few legal forms of gambling in Japan.
Current Affairs
Online gambling comprises a vast and multi-billionaire market globally, worth over $65 billion last year alone. More countries are legalizing the activity by the day. So, countries more resistant to catching up with the times find it more difficult to suppress it. There are countries with enormous market potential. Yet, they still struggle with outdated and self-contradicting laws. Such is the case in Japan.
The Japanese Penal Code officially bans gambling, in article 185. The country relies on a law from the beginning of the 20th century to regulate the activity. Naturally, this law is outdated and has several blind spots. It refers to games of "chance or accident", while "games of skill" are left out. What's worse, this law doesn't typify what would be a game of accident or skill. So, games that mix both features end up banned, too.
Online Gambling
To a certain extent, online gambling is allowed in Japan. Yet, this permission doesn't extend to online casinos. It means that Japanese gamblers must resort to offshore platforms. Mobile gambling is also considered illegal under current laws. However, laws are starting to catch up with the times, and lawmakers are becoming more flexible.
What's Allowed Then?
Japanese laws are very strict, but Japanese gamblers still have quite a few options. For instance, lottery, public sports, and football pools are allowed. Those activities help to support the income of government at both local and national levels. A law allowing casinos to operate in the country only came to force in 2018, and the Japanese government created the Casino Administration Committee in 2020.
Pachinko
Pachinko is a Japanese game, like a pinball machine, which is also allowed in the country. It's not included in the definition of gambling because it's seen as some sort of cultural heritage. It's important to note that a pachinko machine doesn't reward its players with cash. Instead, lucky winners get more balls, which then can be exchanged for different prizes. Those prizes can be later exchanged for money in other shops, thereby skirting any legal restrictions. Pachislot is a more familiar variation.
Conclusion
The future looks bright for the Japanese gambling market. In fact, The Japanese market is expected to become the third-largest in the world once casinos are allowed to operate fully fledged. Indeed, the country will be able to employ all its cutting-edge technology for a fantastic gambling experience, both online and land-based. It's also worth noting that Japan is on par with the current i-gaming trends. We are seeing more and more countries take another look at their legislation and seeing them find resourceful and safe ways for players to play online locally.
---
Related content