The Rise of Japanese Culture in the USA
October 8 2021
Despite the United States being perhaps the biggest cultural exporter in the world over the last century, Japanese culture has been infiltrating the USA ever since the start of the first prominent period of migration that took place in the 1880s. Today, America as a nation has become almost obsessed with all things Japanese including sushi, anime, games, and even Marie Kondo. As much as Japanese pop culture has become a part of life in the USA, so too have more traditional aspects such as Buddhism, art, and music. Let's have a closer look at just why Japanese culture is so popular in a country more than 6,000 miles away.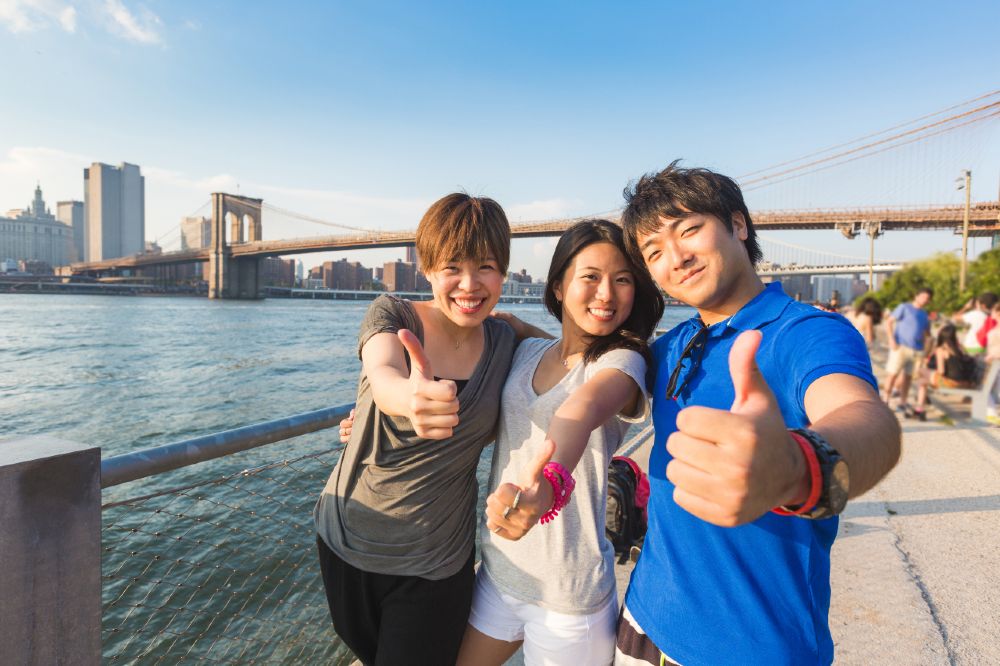 The USA is now home to almost a million and a half Japanese-American people.
America has a Multicultural Society
The majority of Americans live in communities alongside people of different cultures, of course including Japanese. In this way, many elements of Japanese culture have over time become intertwined with the American way of life. Media and the advertising industry have also played a big part in helping Japanese culture resonate with individuals from all walks of life and from all across the country.
A couple of recent examples of this would be how Pokemon Go has taken the country by storm, resulting in nearly 115.5 million downloads of the game, and the huge increase in anime titles being commissioned on popular streaming platforms like Netflix. In addition to this, thousands of related products are regularly released, finding their way into countless All-American homes.
The Population is Growing
As the Japanese population in the USA continues to increase steadily, it is only natural that the influence of Japanese culture will also grow. According to the latest Census data, there are about 1,469,637 Japanese Americans, which includes 773,714 Japanese Americans with pure Japanese ancestry, as of 2018.
One of the most popular ways to gain long-term entry into the USA is through an employment based green card that allows qualifying foreign workers to enter the country for a temporary period of time and for a specific employment purpose. But Japanese people who wish to visit the USA for less than 90 days at a time do not require any visas or other documentation except for a US Electronic System for Travel Authorization (ESTA).
Language Education is Becoming an Ecosystem
Japanese language education is coming to be considered an ecosystem in the USA, making it increasingly easy for local students to appreciate and enjoy Japanese culture. The University of California is just one of many institutions that offer a specialized program in Japanese studies. Apart from offering students the opportunity to learn more about the culture, history, and political climate in Japan, the university also offers more than twenty Japanese language courses to its students.
As you can see, Japanese culture is very popular in the USA, and elements of both pop and traditional culture continue to be embraced by young and old.
---
Related content