Medal Hopes for Japan at the Winter Olympics 2022
February 11 2022
Japan has sent one of its largest ever contingents of athletes to Beijing this year, stirring up hopes of a successful 2022 winter games and maybe more medals than they've previously achieved in any previous Winter Olympics.
But which athletes should we take note of the most, and who is likely to pick up the medals for Japan? From snowboarders who won silver at 15 years old to the Ice Prince himself, here is who you need to know.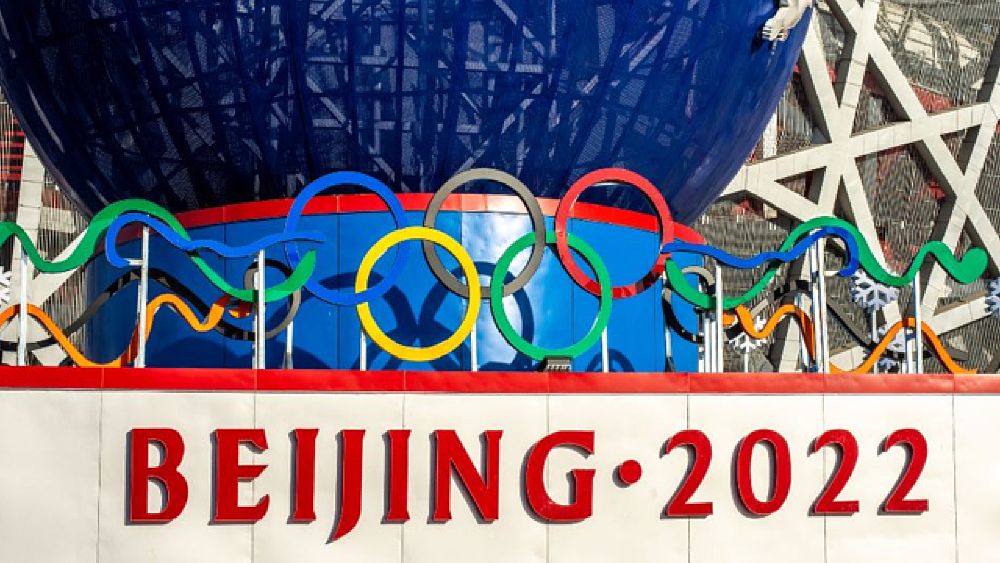 The 2022 Winter Olympics are underway in Beijing.
First, does Japan have a good record at the Winter Olympics?
Japan is always one of the top performers in the Summer Olympic Games, which is usually considered the main Olympics. In the previous five years of the summer games, they have finished in the top 10 countries four times.
The winter games have not been as successful for Japan, only managing one top 10 finish since they started participating, and that came when they hosted the games back in Nagano in 1998. However, in 2018 they managed to finish 11th and win more medals than they had ever won previously – 13. The Winter Olympics 2022 will be the second time in a row that Japan has sent 124 athletes to compete, and they'll be hoping to break into the top 10 on the medals table for just the second time.
Yuzuru Hanyu may have to do the 'impossible' to win gold in Beijing.
Where are Japan's medal hopes this year?
Some of the Japanese athletes to keep your eye on in Beijing are:
Yuzuru Hanyu
Yuzuru Hanyu is known as the Ice Prince within Japan, and the skater has earned the nickname because he has already won two Olympic gold medals. However, this year he may have some fiercer competition in the shape of the USA's Nathan Chen. Experts in the sport suggest that the Ice Prince will only win if he manages to land the quad axel jump, which has been described as near impossible for most people. It's certainly worth watching this year!
Ayumu Hirano
Ayumu Hirano competed in the Tokyo Games as a skateboarder but is talented enough to re-apply his techniques at the winter games on the slopes as a snowboarder. He is already an Olympic medallist in the sport after winning a silver medal at the 2014 Sochi Winter Games. At the time of this achievement, he was just 15 years old. There will be a lot of expectation on him to grab another medal, and this time maybe it will be gold.
Akito Watabe
From youthful expectation to vast experience, Akito Watabe is a 33-year-old Nordic combined athlete. If you are unsure what this is, it is a sport that combines ski jumping with cross-country skiing. He has two silver medals in the event from the 2014 and 2018 Winter Olympics, so this year could be the year he finally manages to scoop that elusive gold medal.
Kokomo Murase
Murase Kokomo is a 17-year-old who deserves mention, even though this young talent did miss out on becoming Japan's youngest ever female to stand at a Winter Olympics podium with a gold medal. For all the snowboard and sports enthusiasts out there, this young lady has a regular stance and is something to behold in Slopestyle and Big Air. She did qualify for the Slopestyle final but fell in three runs and thus did not live up to expectations this time. However, there is no doubt Murase is one to look out for in future competitions.
---
Related content