Autumn Internationals: Japan's Team Prepares for Rugby World Cup
November 17 2022
The tenth edition of the men's Rugby World Cup, the four-year global championship for men's rugby union teams, is set for 2023. It will be held throughout France from 8 September to 28 October 2023 at nine different locations. The Stade de France, located in the commune of Saint-Denis, north of Paris, will host both the opening game and the championship.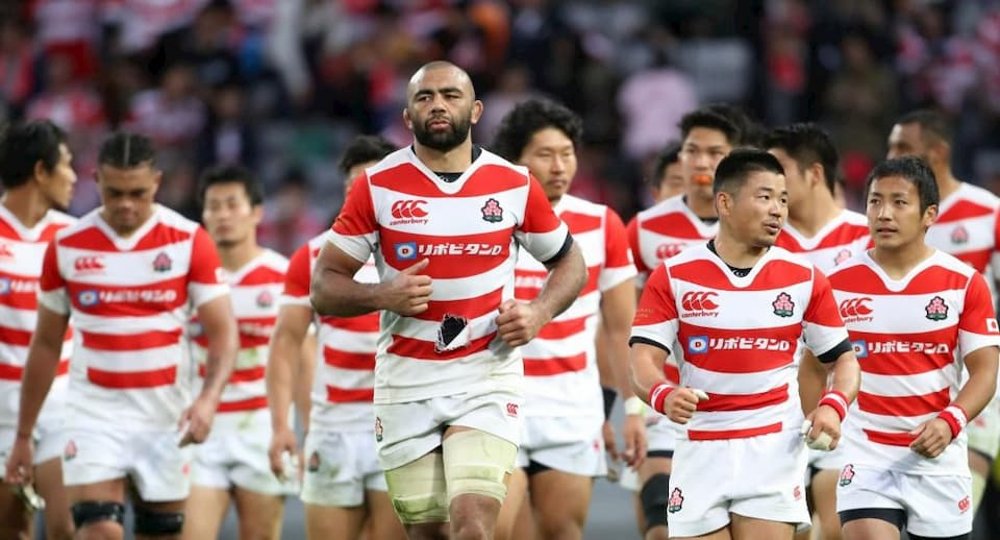 Japan are led by Michael Leitch (centre), who plays for the Toshiba Brave Lupus in Japan Rugby League One.
The 2019 Rugby World Cup's "surprise package" was Japan. They astounded rugby fans around the world in their own field and in front of an enthralled home crowd with an incredibly fast-paced offensive game that resulted in two historic victories over Scotland and Ireland and a historic qualifying for the quarterfinals of the competition.
An Asian team participated in the Rugby World Cup's knockout rounds for the first time. Whether Japan can replicate these incredible exploits in a group that includes 2019 champions England and the always-dangerous Argentina at Rugby World Cup 2023 is the challenge. If you are one for the sport as well as online sports gambling, you may head over to ベット365ジャポン to place live bets and enrich your Rugby 2023 World Cup experience.
Competing with the Top World Teams
When Japan plays France in the Autumn Nations Series on Sunday, former Japan winger Akihito Yamada expressed the hope that his nation can assess itself to see where they stand. Currently, France is a top team. The Japan team should take advantage of the chance to evaluate their situation. He further stated that Japan might defeat France.
Only nine players from Japan have played for teams in France's top two divisions, with the majority of his countrymen choosing to stay in domestic leagues where clubs are supported by large multinational companies like Toshiba, Toyota, or Honda. Yamada is one of these nine players.
The Brave Blossoms journey to Toulouse to take on Les Bleus, who defeated Rugby World Cup Champions South Africa and are undefeated in 12 games. Maybe in keeping with last weekend's humiliating loss to England, Japan is consistently referred to as Tier 2 in mainstream press abroad, with the labels "plucky," "overachieving," and "underdog" being the most frequently used. This is despite the sport's governing body World Rugby attesting the country as a Tier 1 nation after the 2019 World Cup, where the as-yet undefeated hosts topped a group that included Ireland and Scotland.
Top Paid Athletes in Japan's Rugby Circle
Even though some of the top-paid athletes in the country play in Japan's brand-new professional League One each week, spending an entire year in that league is sometimes referred to in New Zealand rugby circles as "taking a vacation." Although not intended to be offensive, such terminology shows that Japan still has work to do to persuade the larger rugby community that this nation belongs at the top table and will remain there. One of the message the country's sport needs to be getting across is how it is dealing with the low worldwide reputation of Japanese domestic rugby.
Since exposure to Japanese rugby is so brief, many people need Test windows to reacquaint themselves with the Brave Blossoms, such as the upcoming France encounter, said Alan Dymock, the editor at Rugby World Magazine.
---
Related content