9 Must-Read Japanese Books for Students Worldwide
March 6, 2023
When it comes to literature, most of us are used to reading those few internationally-known writers. In other words, we are mostly reading what is prominent and understood in our own culture. However, there are thousands of pearls written by authors from all corners of our world, and reading them has a number of benefits.
Reading books from different countries is a valuable experience that promotes cultural exchange. It helps you discover new cultures, customs, traditions, and more. Also, it exposes you to different perspectives and lets you gain new insights. Finally, it's an enriching way to explore the world of literature and discover new styles, genres, and authors.
If you are ready to expand your horizons, college is the best time to do this! We know that nearly 100% of your time is busy with studies and homework. However, you can always say, "please, write my research paper for me," and let professionals save your time and guarantee high grades. In the meantime, open Japanese literature for yourself. Read on, and we will tell you about the top nine must-reads for students!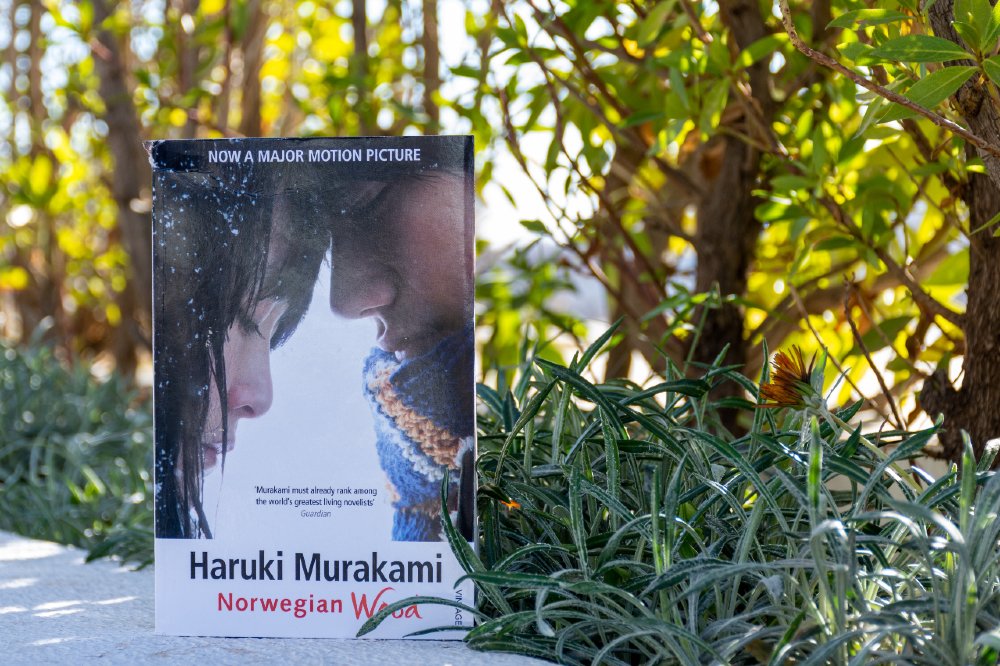 Norwegian Wood by Haruki Murakami is a classic of modern literature.
'The Tale of Genji' - Murasaki Shikibu
This classic is considered one of the world's first novels and a masterpiece of Japanese literature. It follows the life and romantic relationships of Prince Genji and offers a glimpse into the court life of Japan in the 11th century.
'Norwegian Wood' - Haruki Murakami
Haruki Murakami is one of the best known Japanese authors, with legions of fans across the world. This novel is one of Murakami's most popular and accessible works, and it tells the story of a college student in Tokyo who becomes involved in a complicated love triangle. It explores themes of love, loss, and identity in a coming-of-age story.
'The Wind-Up Bird Chronicle' - Haruki Murakami
This is another popular novel by Murakami that tells the story of a man named Toru Okada, who embarks on a surreal journey to find his missing wife. It is a complex and philosophical exploration of identity, memory, and the human psyche.
'Kokoro' - Natsume Soseki
This novel is another classic of Japanese literature. It tells the story of a young man's relationship with an older mentor. It explores themes of identity, morality, and the conflict between tradition and modernity in Japan.
'Botchan' - Natsume Soseki
Another tile from Soseki, this classic novel tells the story of a young man from Tokyo who becomes a teacher in a rural town. It is a humorous and satirical exploration of Japanese society and culture during the Meiji period.
'Kitchen' - Banana Yoshimoto
This novel tells the story of a young woman named Mikage who finds comfort in cooking after the deaths of her grandmother and mother. It explores themes of loss, grief, and the healing power of food.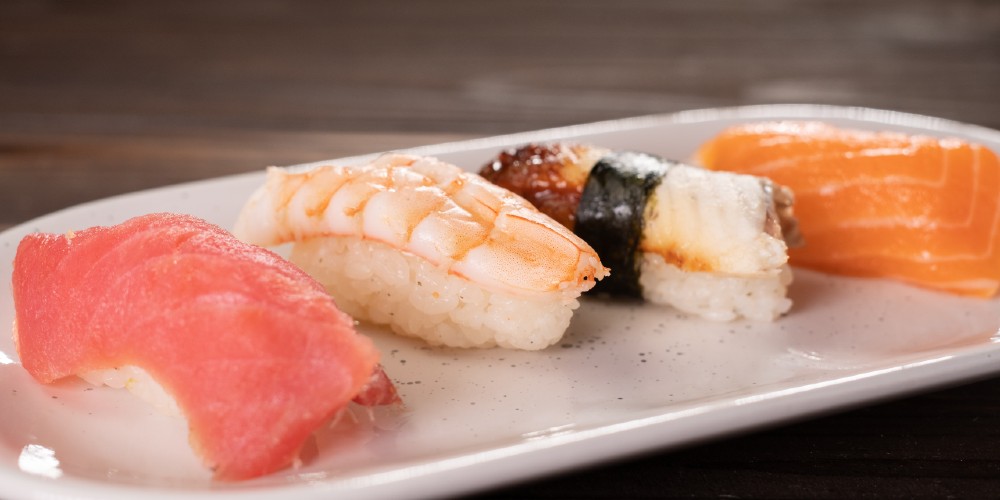 It's very helpful to be able to talk about things from your own culture, like sushi!
'Snow Country' - Yasunari Kawabata
This book tells the story of a love affair between a Tokyo businessman and a geisha in a remote mountain town. It explores themes of loneliness, isolation, and the tension between tradition and modernity in Japan.
'The Sailor Who Fell from Grace with the Sea' - Yukio Mishima
This novel tells the story of a teenage boy who becomes involved with a group of nihilistic youths and their charismatic leader. It is a dark and disturbing exploration of youth, violence, and the search for meaning in a changing world.
'Out' - Natsuo Kirino
This thriller tells the story of four women who become involved in a crime and must navigate the dangerous underworld of Tokyo's night shift industry. It is a gripping and intense exploration of female friendship, desperation, and survival.
The Bottom Line
Japanese literature has always been known for its rich cultural and historical significance. It stands out thanks to its unique, poetic style. In Japanese masterpieces, there is a lot of existentialism and exploration of social issues. Many books included here explore deep and important themes like gender roles, cultural traditions, etc. At the same time, there is a lot of exploration of eternal existential topics. Yet, with a huge emphasis on realism.
All in all, Japanese literature is great for students who are still discovering the world. It will help them learn a variety of important lessons while also having a lot of fun reading. So now that you have a list of the main must-reads, don't waste any more time and discover these great Japanese masterpieces for yourself!
---
Related content